At Adel First, our Sunday morning service is an opportunity for you to connect with God and grow together with others in a contemporary, casual, life-giving atmosphere.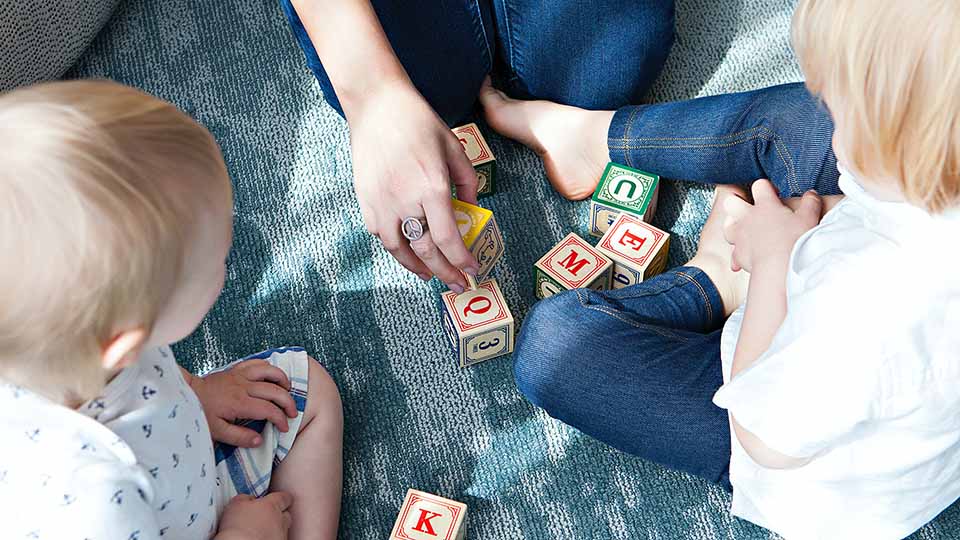 NURSERY
Birth - 3 Years
Baby Echo Kids offers two nursery classes: Birth - 1 Year and 2 Years - 3 Years. We also have a Mother's Room available for moms to feed, change, rock, or soothe your baby (with a livestream of the service so you don't miss anything).
PRESCHOOL
3 Years - 5 Years
Little Echo Kids is a class designed specifically for our preschool-aged children. With hand-on activities, exciting praise and worship, and lessons that correspond to the older class, this class is a ton of fun!
KIDS CHURCH
K - 5th
Echo Kids services are thoughtfully planned out so that your child will continually grow in their understanding of who God is, what He's done, and who He's created us to be.
SUNDAYS 10:30AM
601 Massee Post Rd, Adel, GA 31620
What should I wear?
Adel First is a "come as you are" environment. Are you a three piece suit guy? Then rock it! More of a jeans gal? That's great too! We believe that while man may look at the outward appearance God looks at the heart.
Where do my kids go?
We have created intentional areas for kids to have fun while also growing in the Lord together. It is one of our core values to see children of all ages discipled as followers of Christ. When you arrive, we would love to assist you in getting your children checked in and settled in their age appropriate area.
What is the music and preaching like?
Our services consist of worship that is a tasteful blend of contemporary and traditional music. Each Sunday, Pastor Nick delivers a practical, Bible based message that will both inspire you and challenge you in your faith walk.
Why is church attendance important?
Church attendance is vital to the spiritual health of all people…from those who are just starting their faith journey to those who have been saved for decades. We have designed ministries to meet the needs of everyone in the family as we all grow together into the disciples that Christ has called us to be.